By providing constructive comments on other BCM215 students project pitches, I am able to better understand how to improve my own project pitch.
In all of my feedback I connected the students DA in order to assist myself in gaining a new way of thinking. I provided connections to the subject materials and links to further readings that I felt would be helpful for each students critical analysis. I complimented the effective parts of their pitch and gave actionable suggestions to improve such as adding more links or images.
Yidi Weng's Animal Crossing Analysis
Yidi's pitch explores the phenomenon of Animal Crossing. Yidi explained Animal Crossing really well so I was able to understand what the game was about even though I had never played before. However, Yidi's blog post repeated a lot of what she said in the pitch video and did not provide any links to new sources. I assisted her with this by doing some research on Animal Crossing. I connected Yidi's pitch to the subject content by referring to video game history which is relevant as we've learned that modern video games have their roots in a pre digital past. By directing Yidi to the 2020 article, 'Animal Crossing in the Age of Social Distancing', I highlighted COVID-19 and the international lockdown as a critical paratext to her game analysis.
Paige Sutton's Game Graphics Nostalgia
Paige's pitch is about the nostalgia associated with poor game graphics. Through researching Paige's topic to recommend her some new sources, I learned that games are often considered inherently nostalgic because of their link to social connection (Madigan, 2013). Paige created a content schedule for her digital artefact which has inspired me to do that for my own project to ensure consistent progress. In connecting Paige's pitch to my own, I introduced Paige to the idea of exploring the psychology of video game nostalgia and provided her with a few sources to read. Paige referred to a lot of great academic sources in her post but didn't provide links to them so I recommended she do that so that readers can see what she's referring to.
Bella Creswick's Cooking with Cooking Mama
Bella's DA is an Instagram where she will recreate recipe's from Cooking Mama. I thought it was really cool to take a digital game and explore it physically so I also linked Bella's project to the idea of flight simulation training. I also suggested that perhaps Bella could explore how the pressure of performing cooking tasks for a desired outcome in Cooking Mama is enhanced by the colour choice of the game designer to draw a connection with my own project. Bella linked to great resources but I also introduced her to a new theoretical framework which explores the idea of games as a tool for 'learning to learn' across many skills as opposed to learning one specific skill from the game.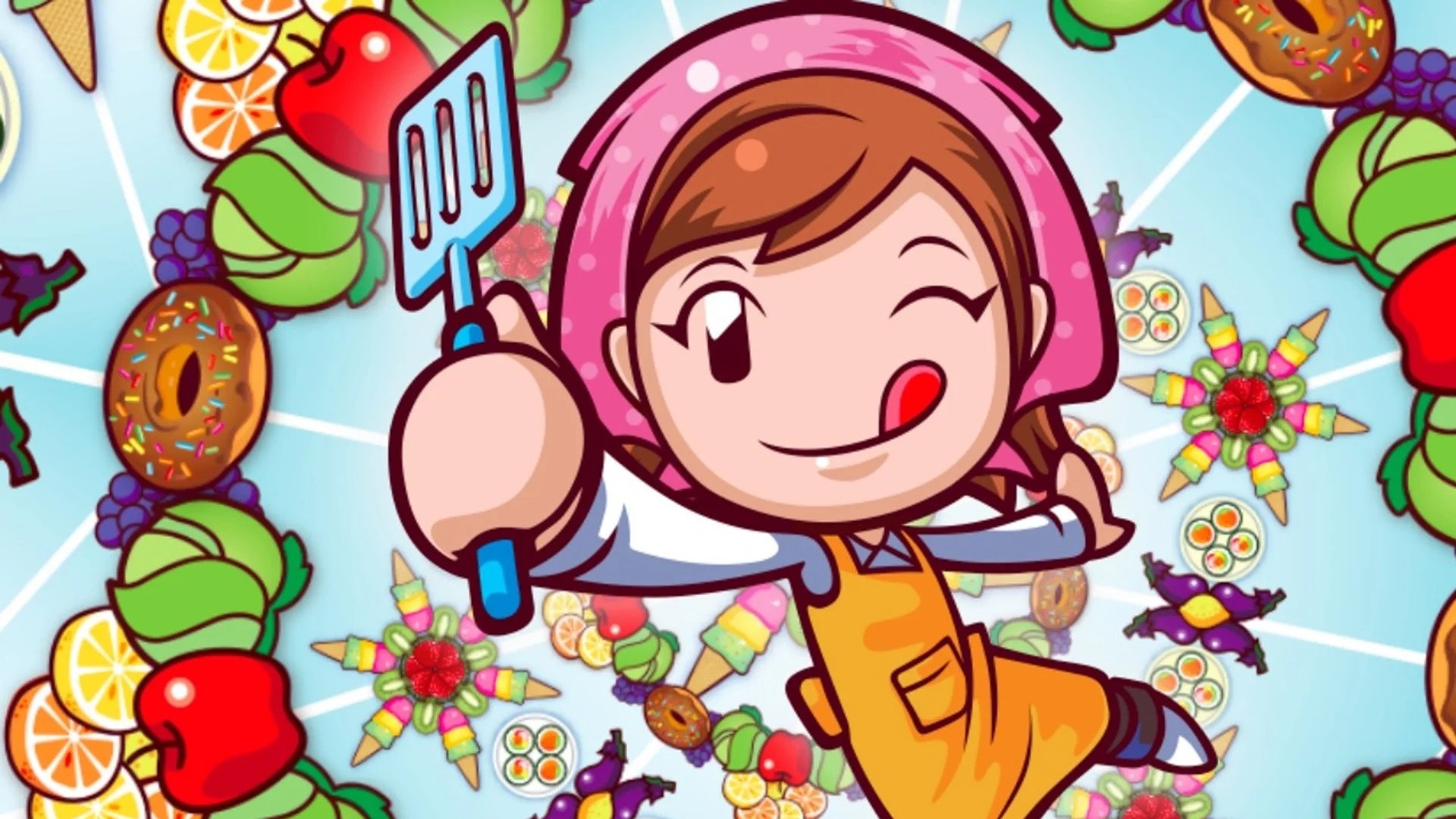 In the next round of comments I will make more of an effort to be specific about the lecture materials and link directly to subject readings.