As a novice game player, I wanted to combine game media texts with my other areas of interest to find a project I really loved.
I have a keen interest in graphic design and a good base level of skills having enjoyed studying VCD101 (Introduction to Visual Foundation) and VCD102 (Interaction Design Fundamentals) last year. In Interaction Design Fundamentals we did a whole unit on UI Design which is concerned with the interactive relationship between the user and the information system. Our project for class was to design a website for a new brand using Adobe XD. Therefore, I feel as though I have a valuable perspective to critically analyse the UI design of mobile games.
Mobile games are a prominent game media text because "accessibility is the highest it's ever been as barriers to entry are virtually non-existent" (Tech Crunch). As discussed in my pitch I'll be using free to access mobile games to increase relevance to the audience. Academic research supports that games are a "complex interactive experience" which can be "approached using the discourse of game aesthetics" (Seif et. al, 2006, pp.1).
There is plenty of opportunity in my project for interaction with my audience. I plan to take requests from followers for games that they would be interested in me exploring and researching.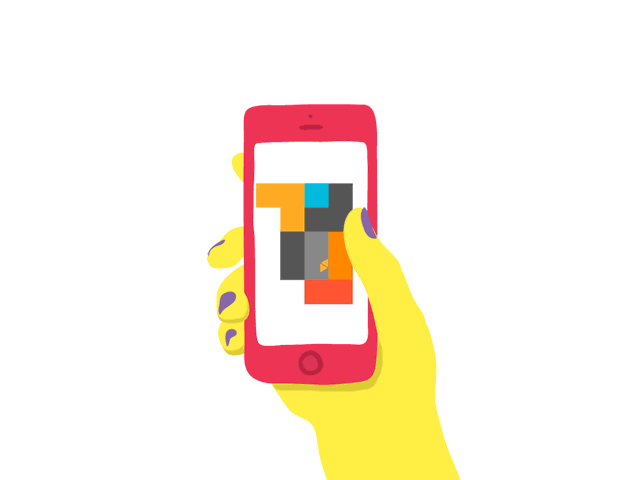 The mobile game industry is projected to "generate revenues of $95.4 billion in 2022 and account for almost half of the entire games market" (Newzoo, 2019). Through critically analysing the colour choice in mobile games I will gain an insight into why mobile games are so popular with users.
---
References
Kaplan, O., 2019. Mobile Gaming Is A $68.5 Billion Global Business, And Investors Are Buying In. [online] TechCrunch. Available at: <https://techcrunch.com/2019/08/22/mobile-gaming-mints-money/> [Accessed 1 September 2020].
Seif El-Nasr, M., Niedenthal,, S., Kenz, I., Almeida, P. and Zupko, J., 2006. Dynamic Lighting for Tension in Games. Game Studies Journal, [online] 7(1), p.1. Available at: <http://summit.sfu.ca/item/13> [Accessed 3 September 2020].
Wijman, T., 2019. The Global Games Market Will Generate $152.1 Billion In 2019 As The U.S. Overtakes China As The Biggest Market | Newzoo. [online] Newzoo. Available at: <https://newzoo.com/insights/articles/the-global-games-market-will-generate-152-1-billion-in-2019-as-the-u-s-overtakes-china-as-the-biggest-market/> [Accessed 2 September 2020].